ACTORS THEATRE OF LOUISVILLE ANNOUNCES WINTER-SPRING 2023 IN-PERSON PROGRAMMING AND THE CONVERGENCE BALL
Join us in the theater, in the classroom, and online!
October 25, 2022
Actors Theatre of Louisville will offer three live, in-theater productions in the winter and spring of 2023. These include a world premiere, a regional premiere, and a new work in progress, showcasing theatricality that ranges from music to poetry to hip-hop to stand-up comedy. Actors Theatre will also host the Convergence Ball at the Main Street theater complex in February 2023, marking its first major in-person fundraising event since the pandemic began.
Memberships provide first access to tickets for in-person productions as well as a free digital library of audio and video content. They start at zero cost to join. Please see full Membership details and additional benefits here: Memberships | Actors Theatre. 
---
LIVE ON STAGE: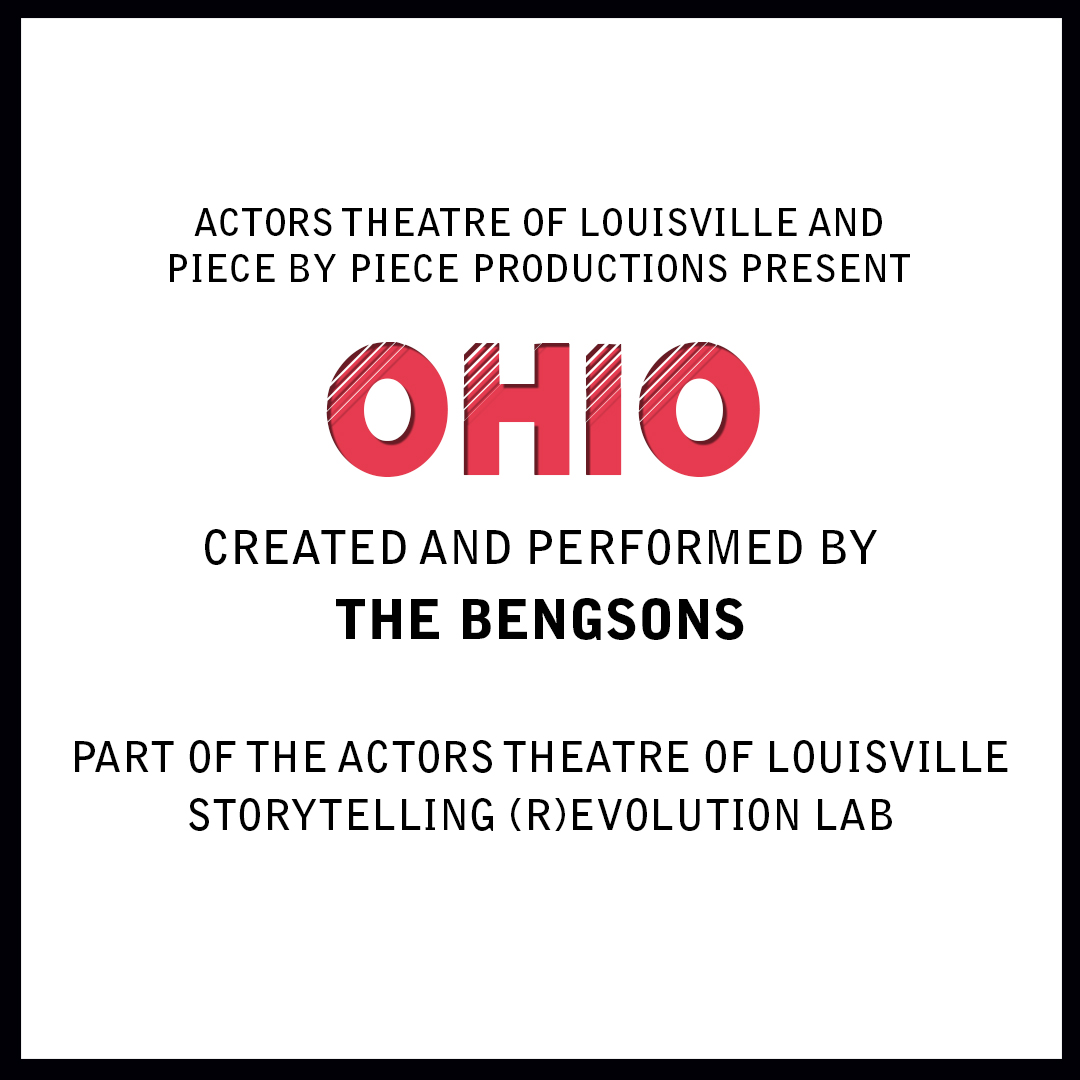 Actors Theatre of Louisville and piece by piece productions present
Ohio
created and performed by The Bengsons
directed by Anne Kauffman and Caitlin Sullivan
part of the Actors Theatre of Louisville Storytelling (R)evolution Lab
in the Victor Jory Theater January 18-28, 2023
Indie-folk duo Abigail and Shaun Bengson (The Keep Going Song, Where the Mountain Meets the Sea) return to Actors Theatre to develop this story about losing and finding faith, movingly told through song. Ohio traces Shaun's journey growing up in the church, discovering his voice through music, and experiencing the hearing loss passed down through generations in his family. This intimate concert is an invitation to join The Bengsons in celebrating the choice to live joyfully in the face of so many unanswerable questions. 
About the Storytelling (R)evolution Lab:
Actors Theatre of Louisville's Storytelling (R)evolution Lab is a research and development (R&D) space of year-round innovation and experimentation that creates opportunities for us to invest in nurturing artists and creative collaborations at the intersection of artistic practice and holistic health. Ohio will receive developmental support through rehearsals and a series of workshop performances that give audiences a first look at this new work in progress.
Tickets are on sale now to Members and go on sale to the public on December 6, 2022. 
---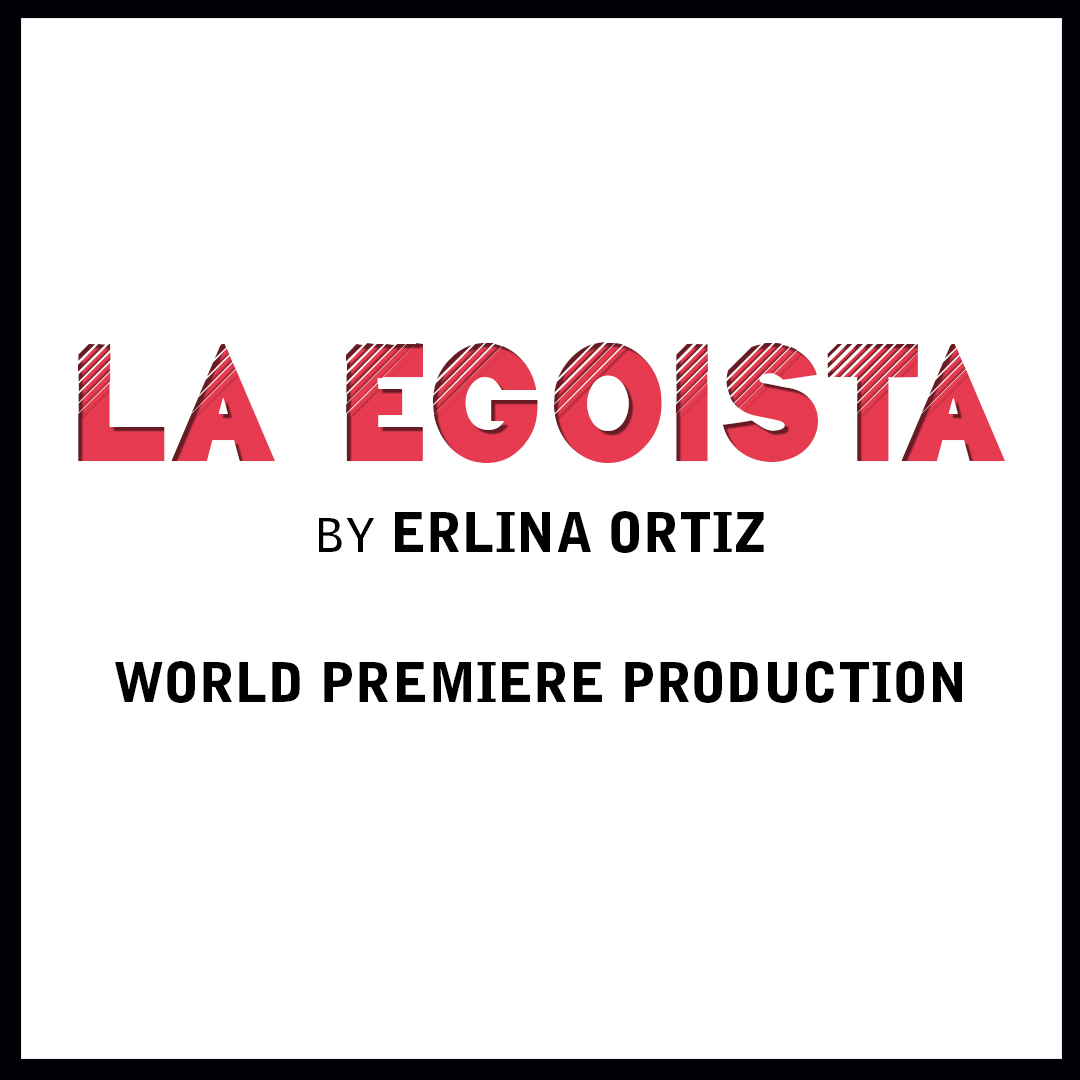 La Egoista
by Erlina Ortiz 
directed by Amelia Acosta Powell 
World Premiere Production 
in the Bingham Theater February 8-19, 2023
Josefina is a rising stand-up comic, an irreverent spirit who takes nothing seriously. Her religious younger sister Betsaida, on the other hand, takes everything seriously. When an illness upends Betsaida's life and Josefina becomes her caregiver, they're thrown together to rediscover all the history and humor, friction and affection that still fuel their relationship. La Egoista explores the bond between sisters, the cost of caregiving, and the hilariously fine line between selfish and selfless.
La Egoista is the 2022 winner of the National Latine Playwrights Award.
Tickets are on sale now to Members and go on sale to the public on January 3, 2023. 
---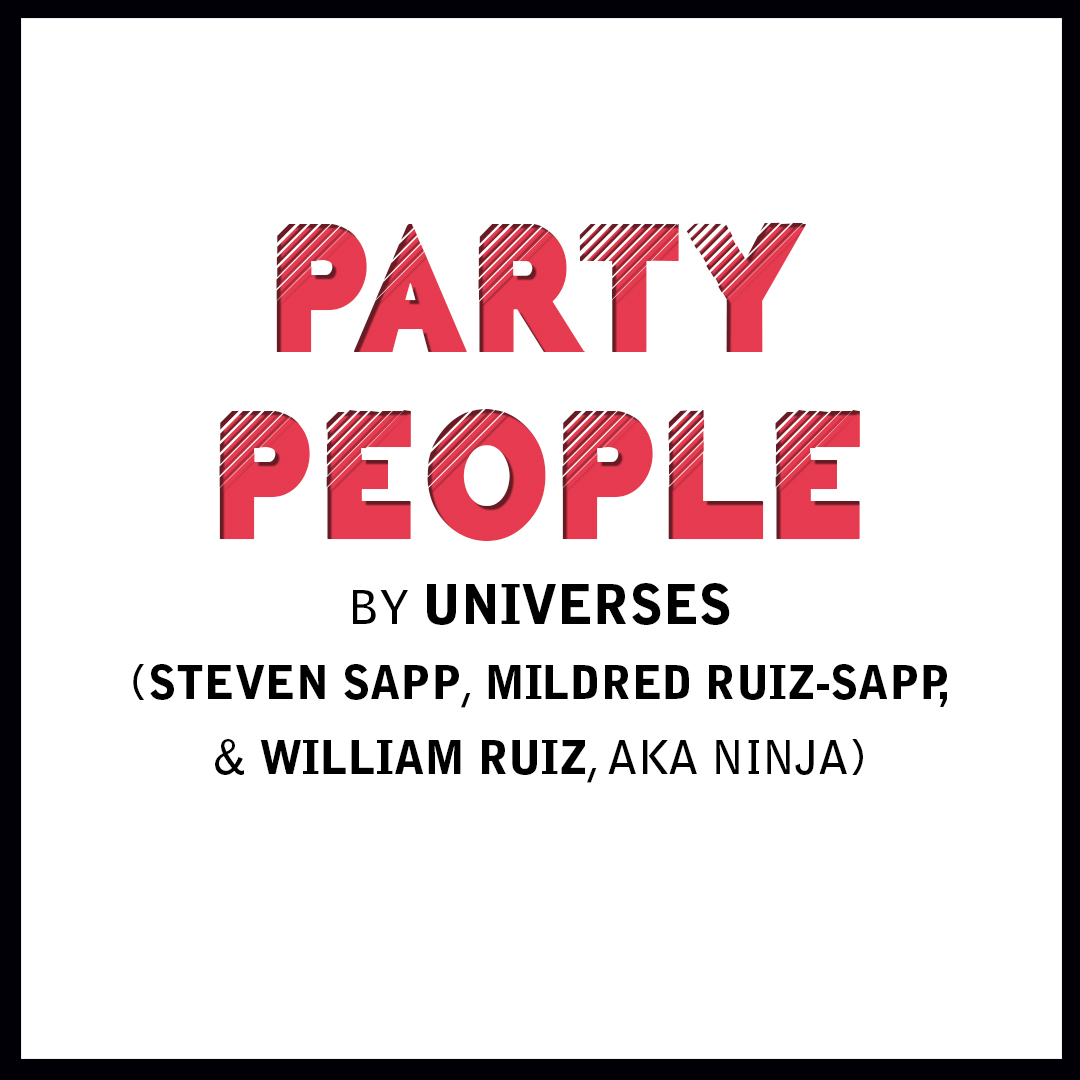 Party People
by UNIVERSES 
(Steven Sapp, Mildred Ruiz-Sapp, and William Ruiz, aka Ninja) 
directed by Steven Sapp 
choreographed by Millicent Johnnie 
in the Pamela Brown Auditorium April 5-16, 2023
Actors Theatre welcomes back the award-winning ensemble UNIVERSES (Ameriville, Slanguage, Rhythmicity) for a kinetic mix of poetry, jazz, blues, hip-hop, boleros, salsa, and storytelling based on interviews with members of the Black Panther Party and Young Lords Organization. Party People is a dynamic musical that illuminates the complex legacy of these revolutionary movements, and the potential for cross-cultural coalitions to bring power to the people. 
Tickets are on sale now to Members and go on sale to the public on February 21, 2023.
---
AND...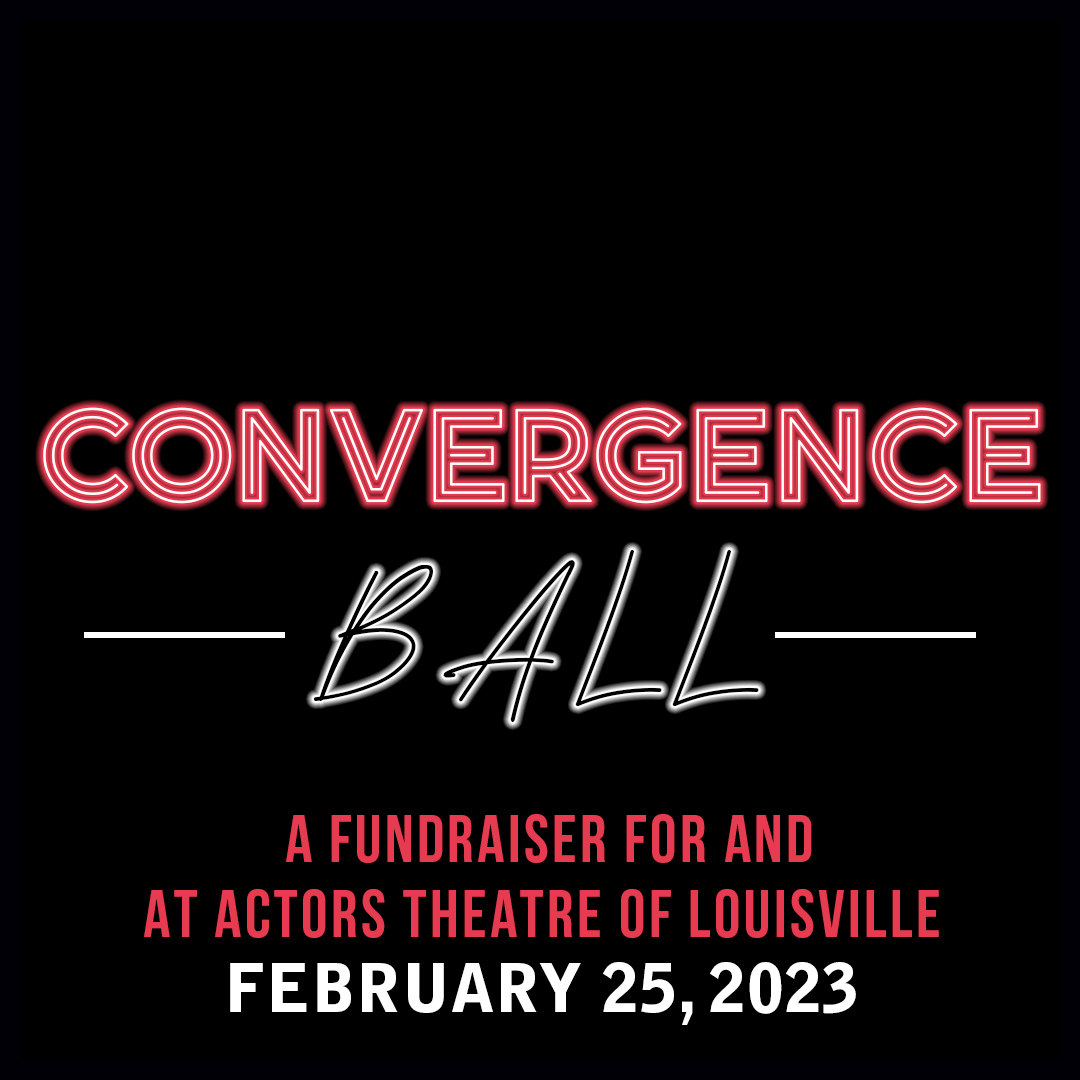 On Saturday, February 25, 2023, our Main Street theater complex will be transformed into an immersive space for food, fun, and artistic exploration! 
Pop-up live performances will take place throughout our spaces, offering guests something new to discover around every corner. From experiencing Actors Theatre's extended reality (XR) programming to screenings of our animated shorts like the award-winning The Breasts of Tiresias, the Convergence Ball also offers a thrilling deep dive into our multi-platform work.
The festivities will also showcase local culinary talent and a variety of vendors. Tickets range from $25 to $200 with varying benefits at each level and food provided for all. A cash bar will be available.
The evening will culminate in exciting live performances, followed by one incredible dance party!
Learn more about the event and sponsorship opportunities here.
Tickets are on sale now to Members and go on sale to the public on January 10, 2023.
"Actors Theatre of Louisville will kick off 2023 with a slate of dynamic in-person events that celebrate our community," said Executive Artistic Director Robert Barry Fleming. "Our Storytelling (R)evolution Lab will host a workshop production of Ohio by musician-storytellers The Bengsons, as they explore the intersection of faith, art, and ability. Next, continuing our long tradition of developing and producing new work, will be the world premiere of La Egoista by Erlina Ortiz, an insightful new comedy about two very different Latina sisters figuring out how to care for one another. Our final in-person production of the spring, Party People, highlights the nuanced story of the mutual aid coalition built by the Black Panther Party and the Young Lords, expertly expressed through UNIVERSES' unique and vibrant blend of poetry, music, and movement. In addition to the onstage productions, we can't wait to welcome our supporters at the Convergence Ball – a fundraiser event featuring our full range of multi-platform storytelling from VR to film to live performance, all culminating in a dance party that you won't want to miss!"
---
ADDITIONAL SPECIAL EVENTS: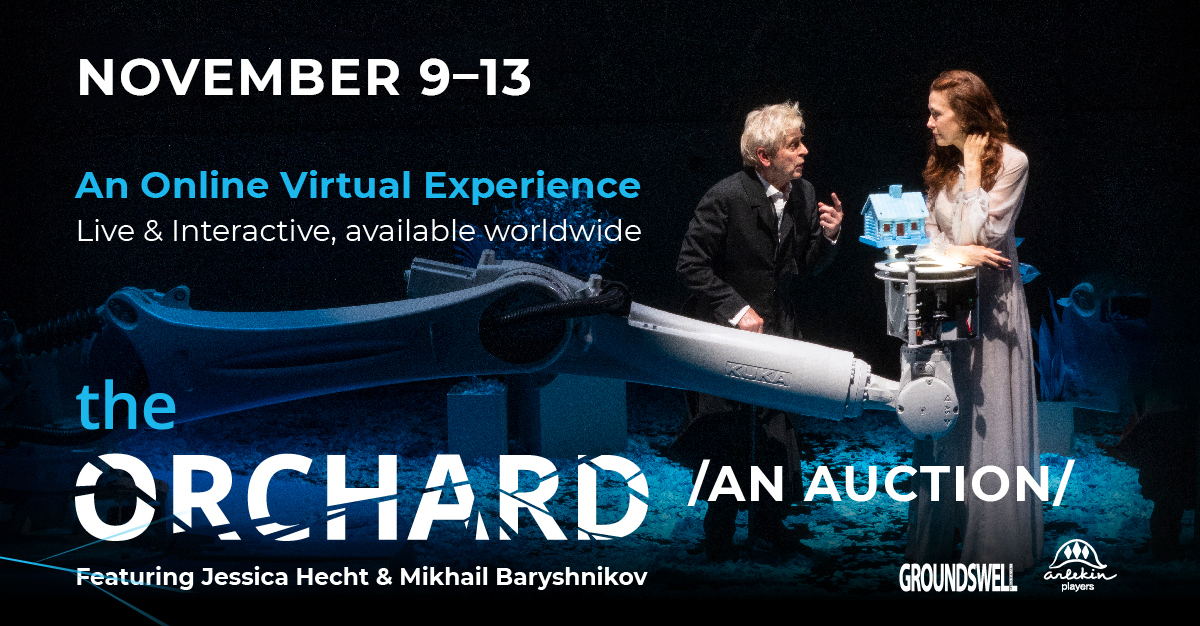 Groundswell Theatricals Presents
Arlekin Players | (zero-G) Lab's Production of
The Orchard /an auction/
a new adaptation of The Cherry Orchard
conceived and directed by Igor Golyak
based on The Cherry Orchard
by Anton Chekhov as translated by Carol Rocamora
live and virtual November 9-13, 2022
Actors Theatre of Louisville is excited to be a co-presenter of The Orchard /an auction/. Featuring Jessica Hecht and Mikhail Baryshnikov, The Orchard invites us into the fragile world of a family yearning for connection and struggling with the end of their world as they know it. Threatened with foreclosure and the loss of their beloved orchard, they face unstoppable, destructive forces that dismantle their lives like the breaking of a string.
This virtual, interactive experience will run Nov. 9-13, 2022. Other co-presenters include American Conservatory Theater, ArtsEmerson, Shakespeare & Company, Rogue Machine Theatre, and more.
More information, including how to obtain tickets, can be found at this link.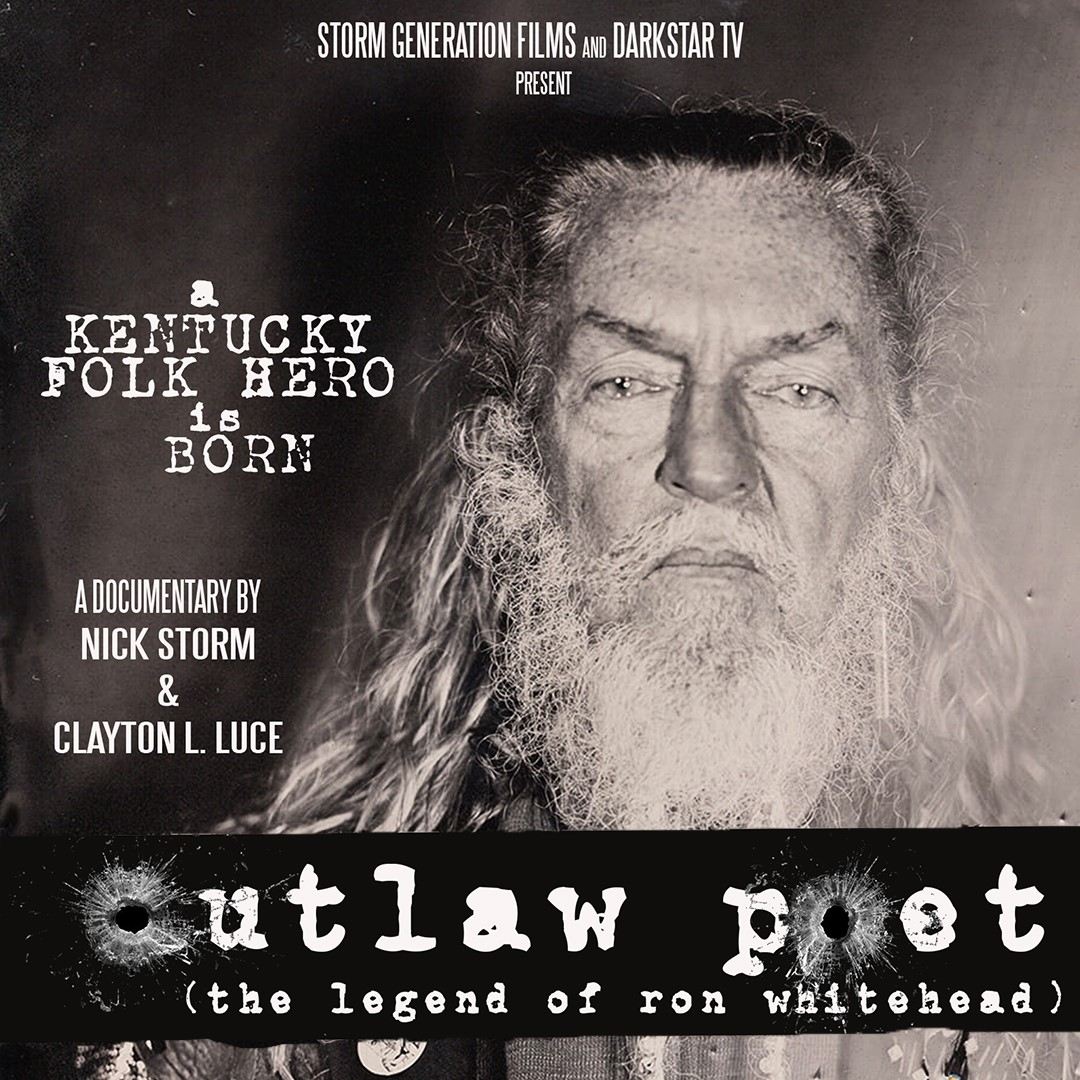 Outlaw Poet: The Legend of Ron Whitehead
a documentary by Nick Storm and Clayton L. Luce
presented by Storm Generation Films and Darkstar TV
in the Pamela Brown Auditorium on February 22, 2023
Filmed for over 10 years, this documentary follows the life and times of Ron Whitehead, the National Beat Poet Laureate, and the people he met along the way, including Hunter S. Thompson, the Dalai Lama, Allen Ginsberg, Gregory Corso, and Johnny Depp. It is the story of a coal miner's son who grew up on a rural farm in western Kentucky and his struggles with identity, success, and his own addictions. Outlaw Poet premiered in Louisville to a sold-out crowd last spring, and Actors Theatre is proud to host this special one-night-only film screening.
Tickets are on sale now to Members and go on sale to the public on January 10, 2023.
---
Actors Theatre of Louisville's Storytelling (R)evolution also continues online through the Member Library (free to all Members), premium streaming productions, explorations in virtual reality, and community conversations. The most recent addition to the Member Library is a new entry in the thought-provoking animated web series When I Read my Daughter Rudyard Kipling by Manik Choksi.
The Member Library also hosts ongoing series including Louisville Sessions, which celebrates the vast sound, feel, and artistry of Kentucky's dynamic music scene. Recent releases include sessions with Yunier Ramirez and Gabriel Walker, Cicily, and the Trip J Band.
There is exciting in-person programming in store for the rest of 2022 as well. Join Actors Theatre in December as we journey into Ebenezer Scrooge's haunted dreamscape in A Christmas Carol: Ghost Story, adapted and directed by Robert Barry Fleming. In addition to the artistry on our stages, Actors Theatre will continue to offer a variety of streaming productions that can be accessed from anywhere in the world, including holiday classics Dracula: A Radio Play (streaming now through Nov. 27) and A Christmas Carol: A Radio Play (streaming Nov. 28 - Dec. 31). These festive offerings are $10 to stream. Member discounts apply.
Beyond the stage and screen, Actors Theatre of Louisville's commitment to unlock human potential, build community, and enrich quality of life extends into classrooms, healthcare facilities, and more. Learning and Creative Engagement residencies will continue fostering the talents of young artists and expanding their creative practice.
Actors Theatre of Louisville's investment in building community continues to deepen with many organizations partnering with us during our recent in-person programming, including Kentuckians for the Commonwealth, All of Us or None, Black Market KY, Louisville Showing Up for Racial Justice (LSURJ), and more.
Join Actors Theatre of Louisville as a Member to receive all upcoming programming and event announcements throughout the year. 
Actors Theatre of Louisville's programming is made possible in partnership with our Major Annual Institutional Funders: Brown-Forman Corporation, Fund for the Arts, the Kentucky Arts Council, and the Shubert Foundation. We'd like to offer special thanks to Yum! Brands for sponsoring our student matinees, as well as gratitude to our members, donors, and volunteers.
---
Thank you to our individual, corporate, and foundation partners who support our mission.